We Grow People Engagement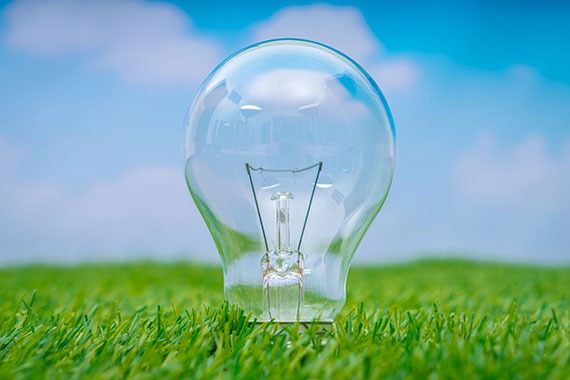 We help organizations stand out from the crowd by focusing on the engagement and growth of their people.  
.
Survey Design and Implementation
We develop and administer surveys to assess engagement, then create plans to address engagement challenges and capitalize on workplace strengths
Best Place to Work Approach
We direct and support changes in policies and procedures to help you recruit and retain today's top talent, leading to best place to work status.
Strategic Talent Management
We assess organizational talent levels to develop strategic talent management plans, talent management prescriptions and succession plans (we also do this at the macro community level as a workforce development analysis and planning service )
Organizational Development
We design and/or redesign organizational structures, total rewards plans, performance management systems, and more. 
Encounter Groups
We facilitate meaningful learning and engagement focused on Diversity, Equity, and Inclusion through our Encounter Group model.
illuminate: Workplace Wellness and Wellbeing
This two-day intensive workshop is uniquely designed to help business and community leaders examine workplaces of the past and present and explore high impact solutions for creating workplaces and a workforce for the future.

We train leaders on how to drive engagement and innovation in the workplace.
Key Training Topics
DiSC for Managers and/or Individual Contributors
Building Inclusive Teams
Communication Skills (including Communicating Through Conflict)
Change Management
View more key training topics here.
"It's hard to be the best when you're just part of the crowd."  Gary Kelly CEO of Southwest Airlines