We Grow People Engagement
We help organizations stand out from the crowd by focusing on the engagement and growth of their people.
Our engagement services focus on:
Developing and administering surveys to assess engagement and then creating plans to address engagement challenges and capitalize on workplace strengths

Training leaders on how to drive engagement and innovation in the workplace

Directing and supporting changes in policies and procedures to help companies recruit and retain today's top talent, leading to best place to work status.

Assessing organizational talent levels to develop strategic talent management plans, talent management prescriptions and succession plans (we also do this at the macro community level as a workforce development analysis and planning service)

Designing and/or redesigning organizational structures

Job Evaluation and compensation studies to help you evaluate your internal equity and external competitiveness when it comes to employee wages and benefits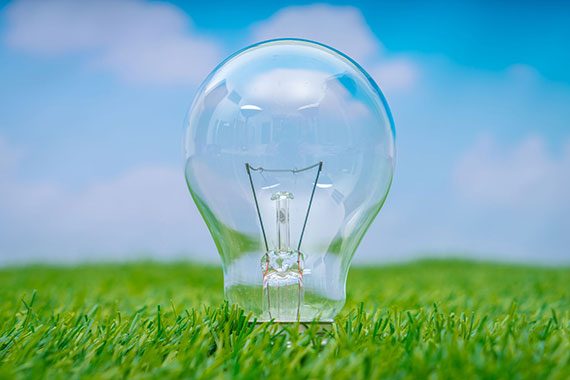 "It's hard to be the best when you're just part of the crowd."  Gary Kelly CEO of Southwest Airlines
We Create Leaders That Create Leaders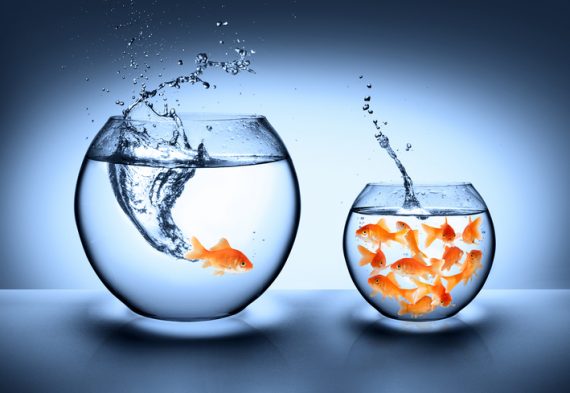 Horizon Point teaches leaders to become workplace innovators through training, team building and coaching. Our coaching and training philosophy is centered around a process that works to create positive behavioral change in individuals and teams. We focus on customizing a solution that is right for each organization.
"Leaders don't create followers, they create more leaders." –Tom Peters
We innovate hiring practices to find the right fit and enhance workplace culture and diversity. This includes analyzing a company's hiring process and revising it for better results. This often includes:
Revising job descriptions and job postings to drive better hiring
Designing and adding pre-screening assessments
Improving interviewing tactics and questions
Training hiring managers to be great at interviewing
Implementing realistic job previews as a part of the hiring process
Analyzing compensation data and packages against the competition
We also love (no pun intended) being workplace matchmakers. Check out our sister company, MatchFIT to learn more about how innovate and automate to help you select diverse candidates that match your organization's culture.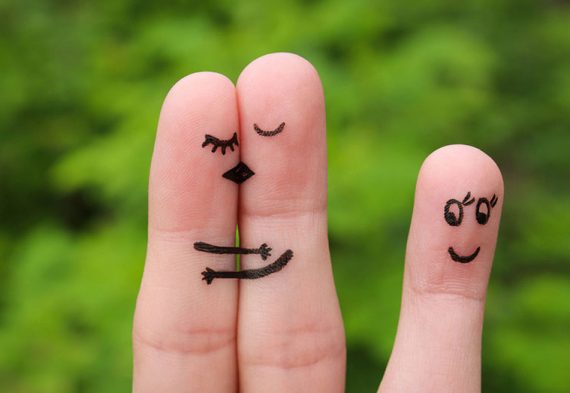 "The other part of outsourcing is this: it simply says where the work can be done outside better than it can be done inside, we should do it."  Alphonso Jackson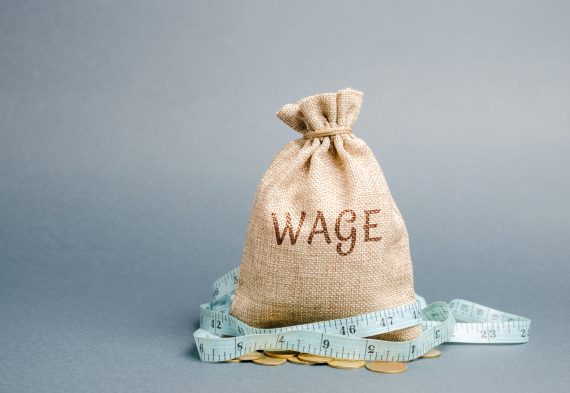 We help organizations and communities understand and create total rewards plans and practices by:
Conducting area wage and benefit surveys.

Analyzing organizational wages for internal equity and external competitiveness.

Creating or redesigning organizational compensation structures. This includes examining market data, conducting job evaluations, and establishing pay grades and ranges as well as compensation policy manuals.

Innovating compensation structures to increase employee engagement and business results. This includes helping organizations think through and design pay structures.
"We have used Horizon Point Consulting over the last few years to conduct our Annual Industrial Wage Survey. In addition, Horizon Point has helped us conduct and evaluate a survey of area employers regarding their workforce needs. This survey has helped the school system make decisions about high school courses to offer. With every project, we have been very pleased with the support we received from Horizon. The quality of the product delivered is excellent and everything has been completed on time or ahead of schedule. We would recommend Horizon Point to other entities in need of talent management and workforce analysis services." Tom Hill, Former President, Limestone County Economic Development Association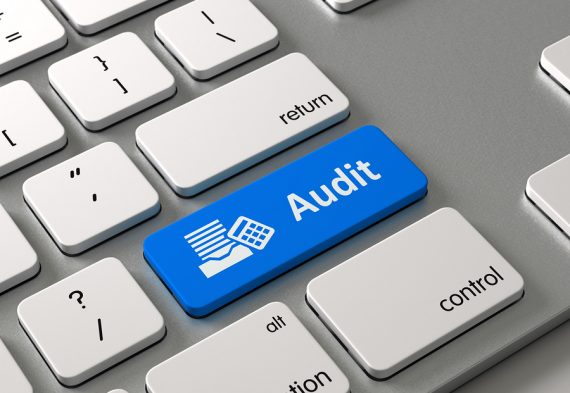 We audit and handle all of your Human Resource functions in an innovative way.
Horizon Point can be your HR department.  We work with many growing small to mid-sized businesses who have grown to the point where they need HR support.  We can be that for you.
In addition, we can help you know where you are with your HR function by auditing what you are currently doing against compliance standards, but more importantly, against best practices standards.
An HR compliance audit
An HR assessment against talent management best practices
HR process design and implementation
Outsourced HR
Business Continuity Plans
Outsourced Investigations
Learn more about our Audit & Outsource capabilities here.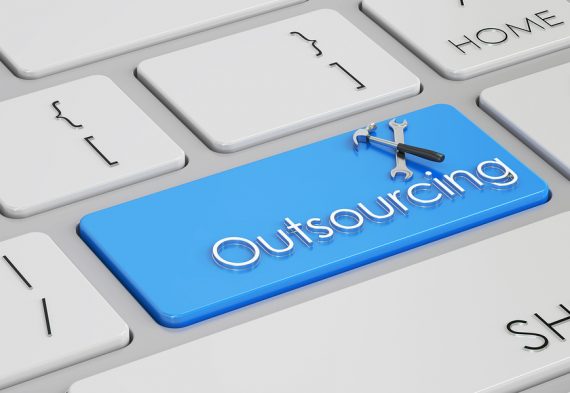 "I am convinced that nothing we do is more important than hiring and developing people.  At the end of the day, you bet on people, not on strategies."  Lawrence Bossidy, Former COO, GE