We Grow People Engagement
We help organizations stand out from the crowd by focusing on the engagement and growth of their people.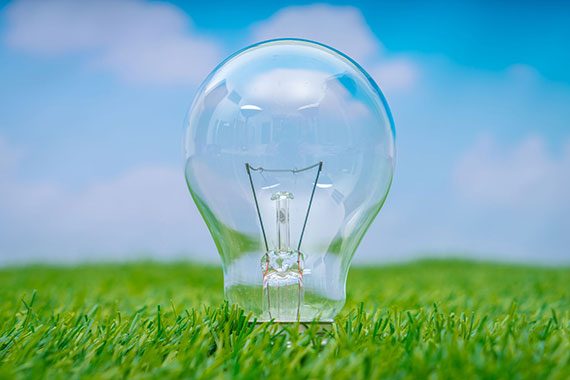 "It's hard to be the best when you're just part of the crowd."  Gary Kelly CEO of Southwest Airlines
We Create Leaders That Create Leaders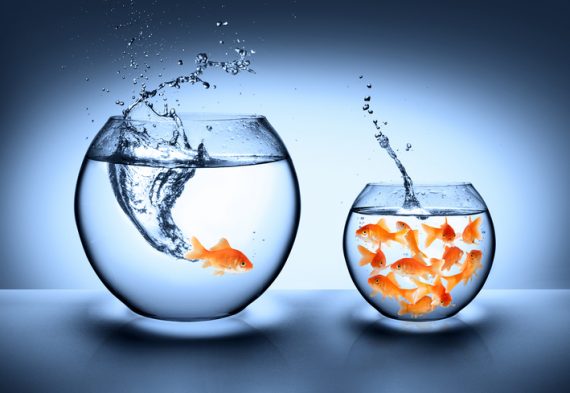 Horizon Point teaches leaders to become workplace innovators through training, team building and coaching. Our coaching and training philosophy is centered around a process that works to create positive behavioral change in individuals and teams. We focus on customizing a solution that is right for each organization.
"Leaders don't create followers, they create more leaders." –Tom Peters
We innovate hiring practices to find the right fit and enhance workplace culture and diversity. This includes analyzing a company's hiring process and revising it for better results.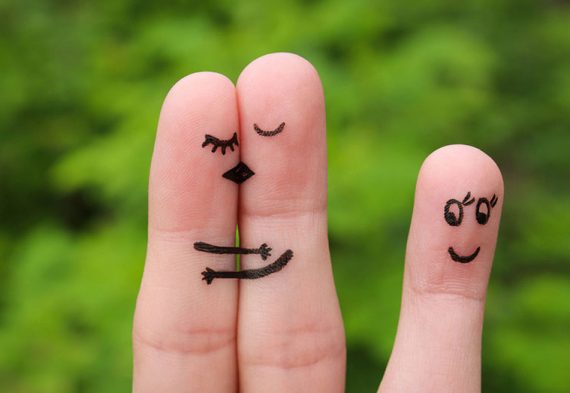 "The other part of outsourcing is this: it simply says where the work can be done outside better than it can be done inside, we should do it."  Alphonso Jackson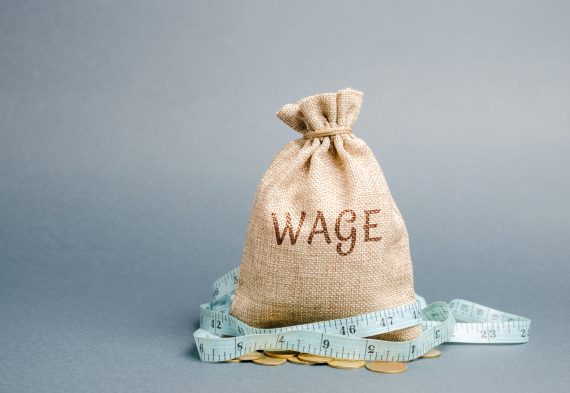 We help organizations and communities understand and create total rewards plans and practices.
"The Huntsville/Madison County Chamber appreciates the contributions Horizon Point has brought to our members. Their knowledge and attention to detail has produced an annual wage survey that meets the needs of our companies. Their accessibility and ongoing assistance has been valuable as they listen and support the needs of our employers." Lydia Pennington, Industry Relations Director, Huntsville/Madison County Chamber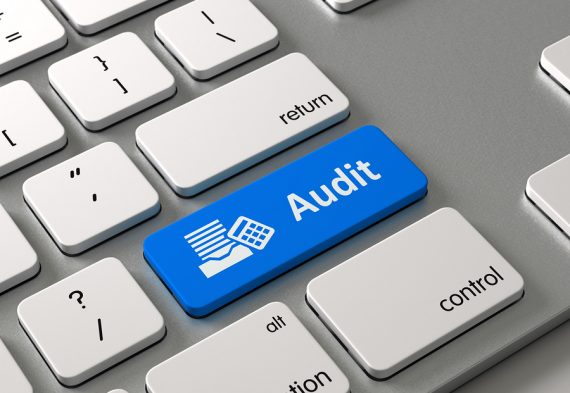 We audit and handle all of your Human Resource functions in an innovative way.
Horizon Point can be your HR department.  We work with many growing small to mid-sized businesses who have grown to the point where they need HR support.  We can be that for you.
In addition, we can help you know where you are with your HR function by auditing what you are currently doing against compliance standards, but more importantly, against best practices standards.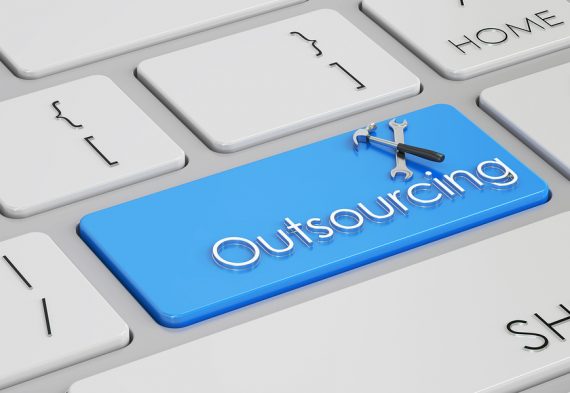 "I am convinced that nothing we do is more important than hiring and developing people.  At the end of the day, you bet on people, not on strategies."  Lawrence Bossidy, Former COO, GE