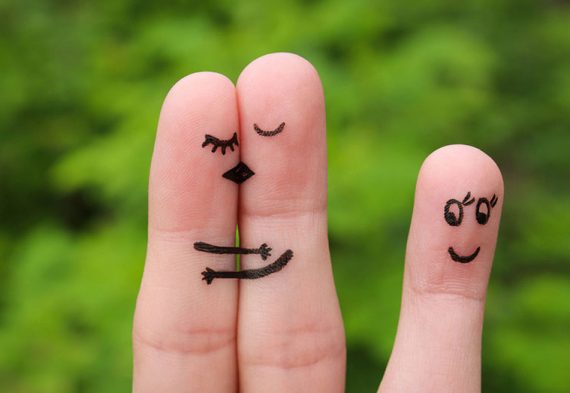 We innovate hiring practices to find the right fit and enhance workplace culture and diversity. This includes analyzing a company's hiring process and revising it for better results.  This often includes:
Revising job descriptions and job postings to drive better hiring

Designing and adding pre-screening assessments

Improving interviewing tactics and questions

Training hiring managers to be great at interviewing

Implementing realistic job previews as a part of the hiring process
We also love (no pun intended) being workplace matchmakers. Check out our sister company, MatchFIT to learn more about how we innovate and automate to help you select diverse candidates that match your organization's culture. 
"I am convinced that nothing we do is more important than hiring and developing people.  At the end of the day, you bet on people, not on strategies."  Lawrence Bossidy, Former COO, GE