Our Philosophy
We are Horizon Point. We are Workplace Innovators.
We help organizations and communities build a workplace and a workforce of and for the future. We can help you hire, grow, and lead.
Our Team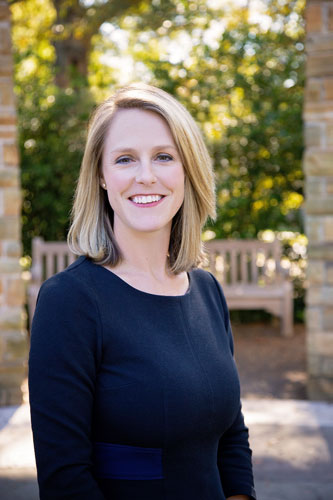 Mary Ila Ward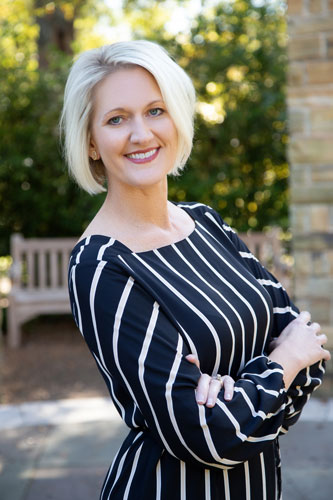 Taylor Simmons
Lorrie Coffey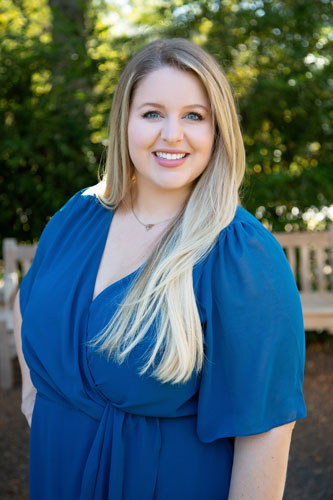 Jillian Miles Massey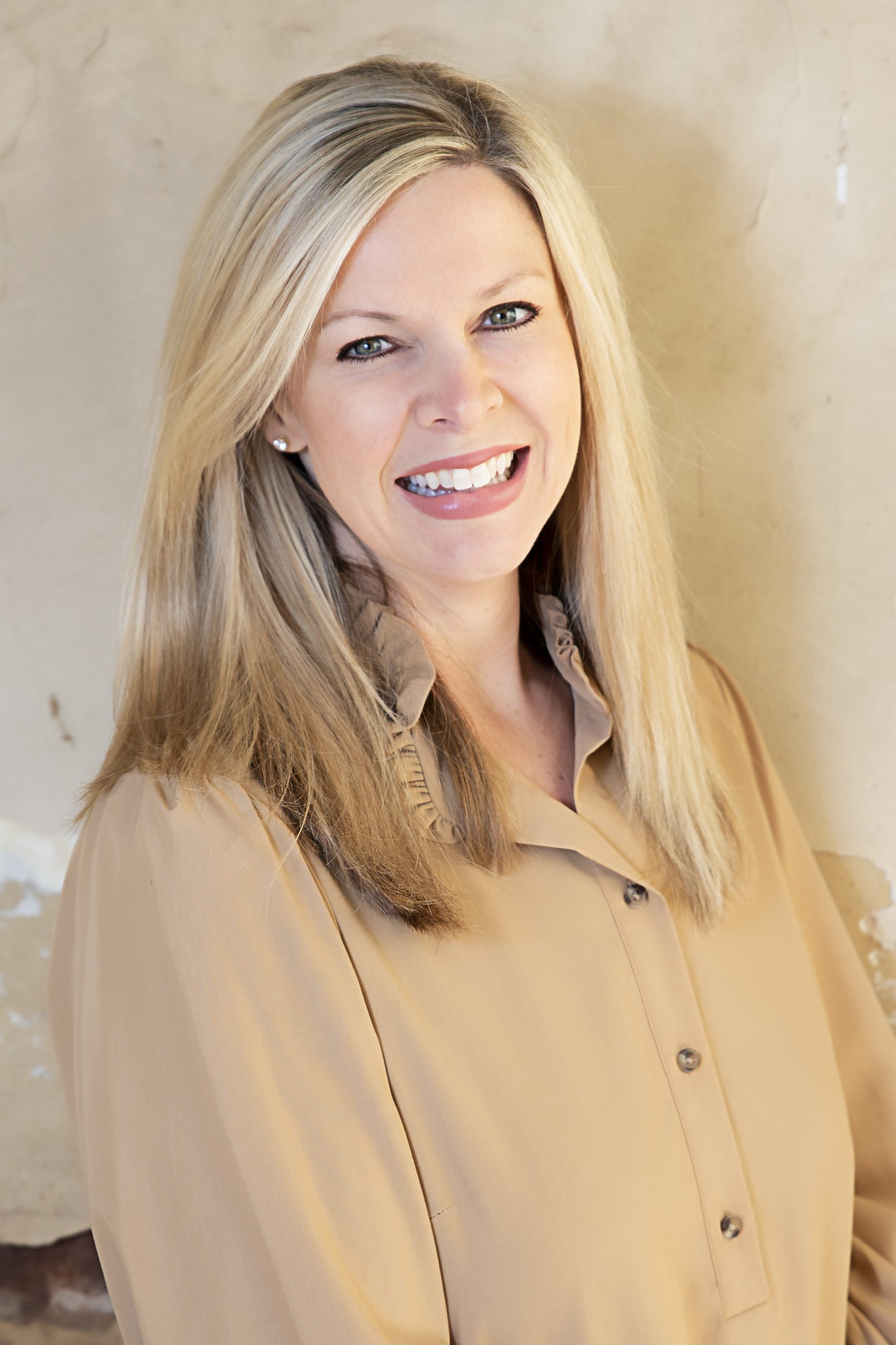 Emily Addison
In addition to our full-time team, Horizon Point has a network of contract HR, Career, I/O Psychology and Workforce professionals that help us deliver value to clients based on project needs. This is just one thing we do as a company to practice what we preach- innovative talent solutions that don't follow the crowd, but follow the need.
Associates and Advisors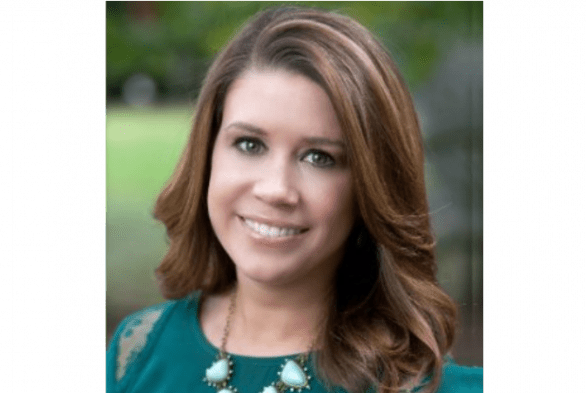 Kayla Riggs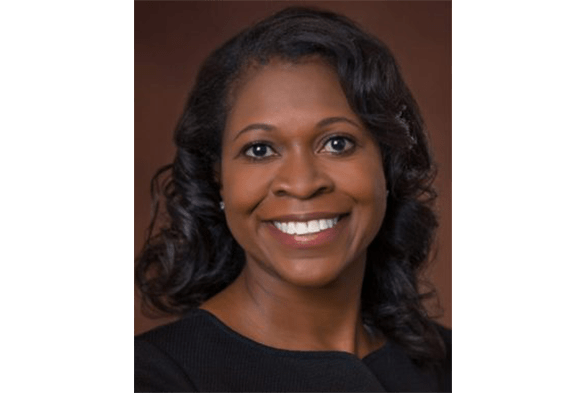 Nancy Washington Vaughn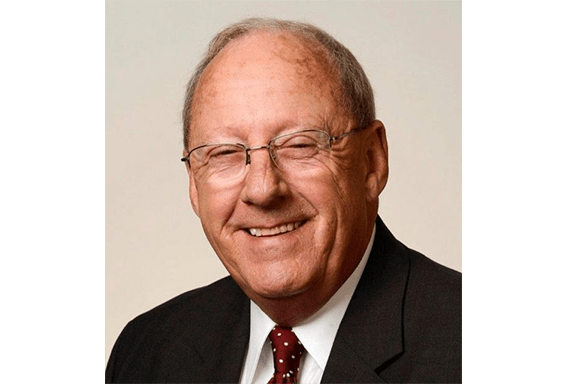 John Seymour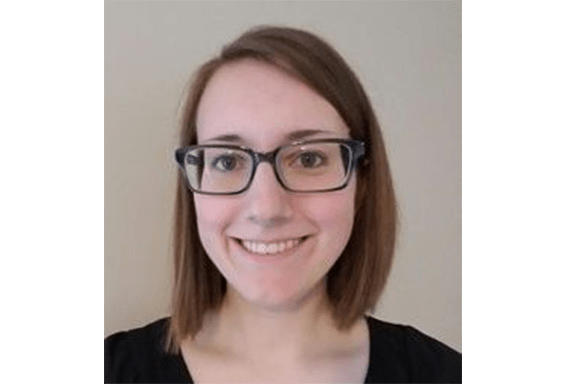 Sarah Paulson
Email us to inquire about speaking times and topics. Topics can be customized for your group.
All of our leadership training topics can be delivered through speaking venues.
Our team members speak at Local, Regional, and National events, including:
SHRM Annual Conference
Alabama SHRM Conference
HR Florida Conference
Chambers of Commerce
and more
Catch Horizon Point speakers at these upcoming events:
AAMA Webinar
NAVIGATE Conference
View our team in action: