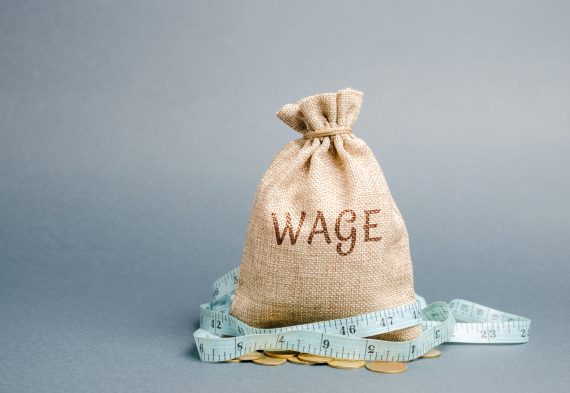 We help organizations and communities understand and create total rewards plans and practices by:
Conducting area wage and benefit surveys.

Analyzing organizational wages for internal equity and external competitiveness.

Creating or redesigning organizational compensation structures. This includes examining market data, conducting job evaluations, and establishing pay grades and ranges as well as compensation policy manuals.

Innovating compensation structures to increase employee engagement and business results. This includes helping organizations think through and design variable pay stru

ctures.
"The Huntsville/Madison County Chamber appreciates the contributions Horizon Point has brought to our members. Their knowledge and attention to detail has produced an annual wage survey that meets the needs of our companies. Their accessibility and ongoing assistance has been valuable as they listen and support the needs of our employers." Lydia Pennington, Industry Relations Director, Huntsville/Madison County Chamber