Customized Leadership Assessment & Succession Planning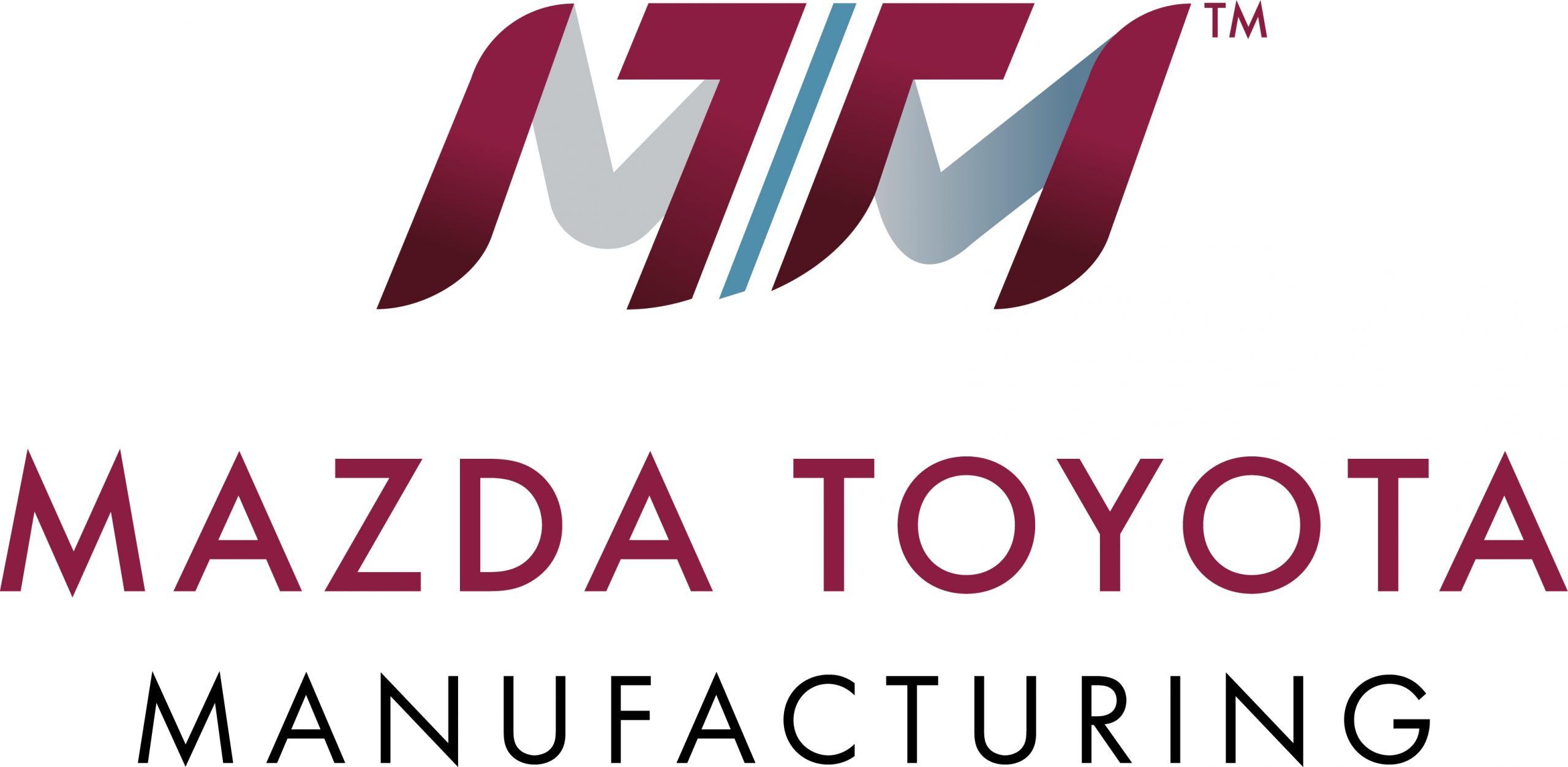 Strategic leadership development and succession planning is necessary to drive competitive advantage for organizations and meet production or service targets with a sound workforce in place. Horizon Point Consulting, Inc. (HPC) recently partnered with Mazda Toyota Manufacturing, U.S.A., Inc. (MTM) to provide a customized 360 assessment offering for MTM's performance evaluation, leadership development, and succession planning purposes in order to determine promotability. The focus of these tools were to align talent development imperatives with the organization's core values. 
The customized 360 assessment included a two rating (values and competencies), four box grid structure that formed the basis of a Development Action Plan for each participant and resulted in a promotability matrix for HRD to use in succession planning. HPC administered 360 assessments for two groups of team members: (a) those identified as under performers needing development (b) those identified as high-potentials. 
HPC also facilitated coaching sessions on-site at MTM for each participant. Coaching sessions included discussion about the 360 results as well as development of improvement plans based on assets and gaps identified. 
As a result of custom assessments & coaching, MTM has quantitative and qualitative data to inform talent development and succession planning decisions. Jason Pickering with HRD had this to say: 
"Working with Horizon Point has been easy and productive. They were able to take our disconnected and unorganized ask and help us provide clarity and direction to our processes. The end result was a robust tool we can use to help all of our team members establish individual development plans, linked to our core values, to drive their career growth and our company results well into the future."