Strategic Talent Management
Strategic talent management and succession planning are critical to the growth and success of organizations and their leaders. Horizon Point Consulting, Inc. recently worked with Cook's Pest Control (CPC) to design and implement a new, robust talent development program to identify and grow leaders within the company. 
Horizon Point collaborated with CPC's senior leadership through three phases:
Developed an understanding of how many individuals need to be identified at each level of the talent funnel in order to identify enough high potentials to cultivate a continuous talent pipeline.

CPC developed the list of competencies, referred to as knowledge, skills, abilities, and other characteristics (KSAOs), needed to be successful in leadership roles throughout the organization as well as the means to measure each of these characteristics. CPC also provided a list of existing developmental opportunities available and anticipated additional development training needs.

Horizon Point developed and facilitated "train the trainer" programs for leaders to employ the

Leaders as Career Agents

model in order to foster development and succession planning. 
Horizon Point successfully trained over 50 Executive, Regional, and District Managers in the Leaders as Career Agents curriculum. These managers now use Leaders as Career Agents with their department managers and front-line supervisors.
As of July 2021, Horizon Point has used a customized formal assessment to measure leadership competencies for nearly 300 employees at Cook's Pest Control. These assessments are used as a tool for strategic talent development and succession planning, particularly to fill District Manager positions across the full geographic footprint. 
Horizon Point continues to support Cook's Pest Control with talent management and training needs and truly values the opportunity to partner with another values-based organization that believes in our mission of People First. 
The Cook's Pest Control VP of Human Resources, Robin Jackson, had this to say about Horizon Point Consulting: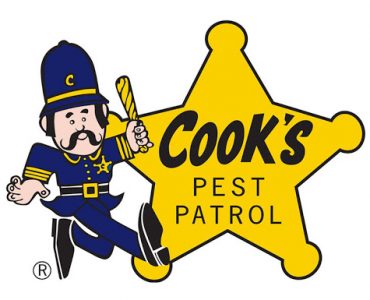 "The team at Horizon Point Consulting has played a significant role in developing talent within our organization.  They understand the core values of our company and are committed to successful talent growth within our leadership team.  The training and services they have provided have been invaluable, and we would recommend their dedicated team for developing your organization's goals and strategic planning."