Our Services
We teach leaders to become workplace innovators through training, team building and coaching.
We help you innovate your talent management practices through engagement analysis, compensation analysis and planning, employee assessments and mapping approaches to grow people engagement.
We help organizations and communities understand and create total rewards plans and practices.
We innovate hiring practices to find the right fit and enhance workplace culture and diversity.
We audit and handle all of your Human Resource functions in an innovative way.
The Point Blog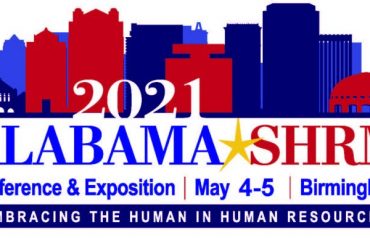 The theme of the Alabama SHRM Conference and Expo for 2021 is "Embracing the Human in Human Resources" and organizational culture is a huge part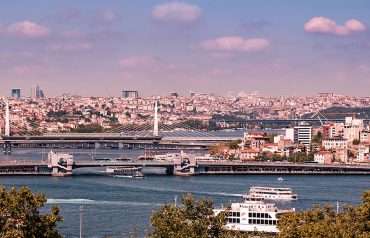 "Travel is fatal to prejudice, bigotry, and narrow-mindedness, and many of our people need it sorely on these accounts. Broad, wholesome, charitable views of men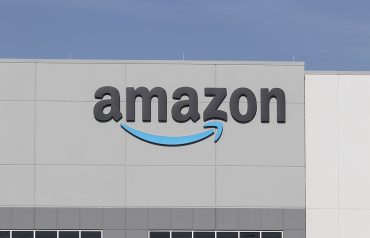 All eyes have been on the small town of Bessemer, Alabama in recent weeks. Proponents and opponents alike waited with bated breath as employees of