Our Services
We teach leaders to become workplace innovators and champions for diversity, equity, and inclusion through training, team building and coaching.
We help you innovate your talent development and management practices through engagement surveys and analysis, succession planning, organizational value creation, employee assessments and mapping approaches to grow people engagement.
We help organizations and communities understand and create total rewards plans and practices.
We innovate hiring practices to find the right fit and enhance workplace culture and diversity.
We audit and handle all of your Human Resource functions in an innovative way.
The Point Blog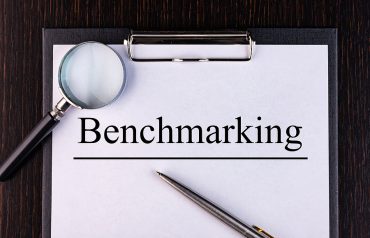 A few weeks ago, I asked the question "Are Employees Utilizing Those New Perks?" and highlighted benchmarking as a critical activity for evaluating workplace benefits.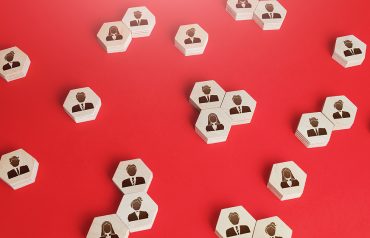 The Supreme Court recently agreed to hear a case that could have a big impact on the Fair Labor Standards Act (FLSA) and the classification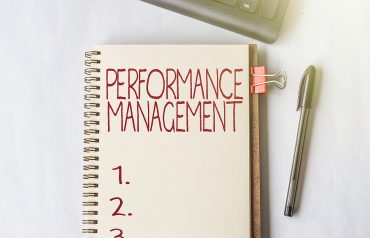 I recently asked a room full of managers representing dozens of organizations if they actually liked their own company's performance management system. What do you