Our Services
We teach leaders to become workplace innovators and champions for diversity, equity, and inclusion through training, team building and coaching.
We help you innovate your talent development and management practices through engagement surveys and analysis, succession planning, organizational value creation, employee assessments and mapping approaches to grow people engagement.
We help organizations and communities understand and create total rewards plans and practices.
We innovate hiring practices to find the right fit and enhance workplace culture and diversity.
We audit and handle all of your Human Resource functions in an innovative way.
The Point Blog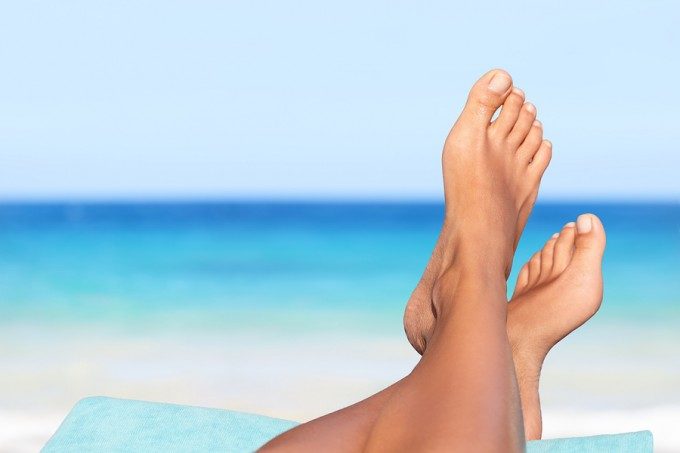 With 4th of July being the unspoken week of summer vacations, it's time to consider- does anyone every really truly go on vacation now days? By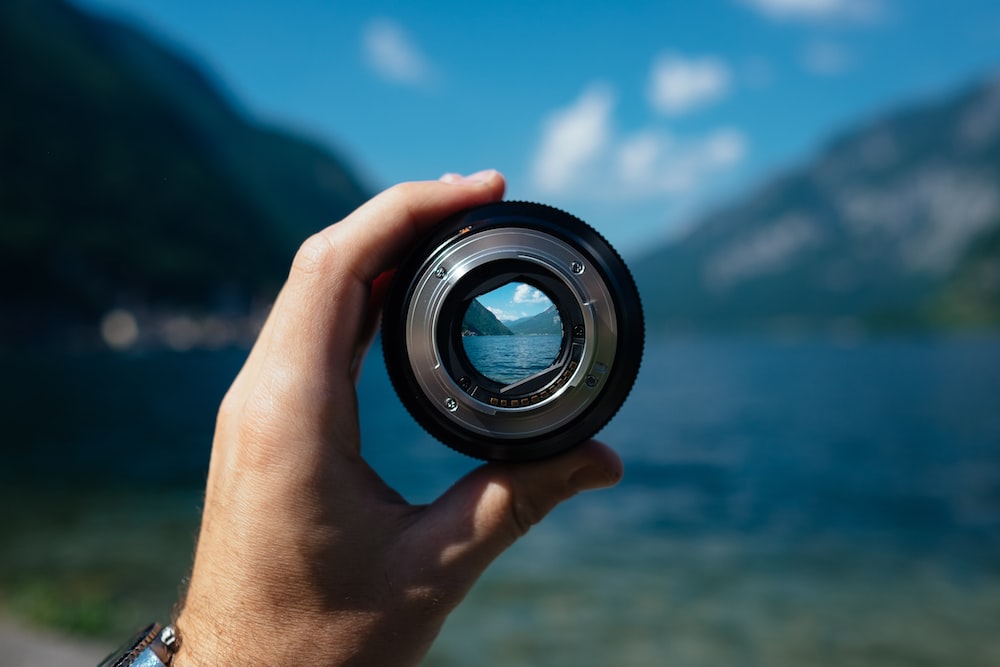 It has been a busy month. We call it Maycember, busy like December but without the gifts. Focusing during a busy month or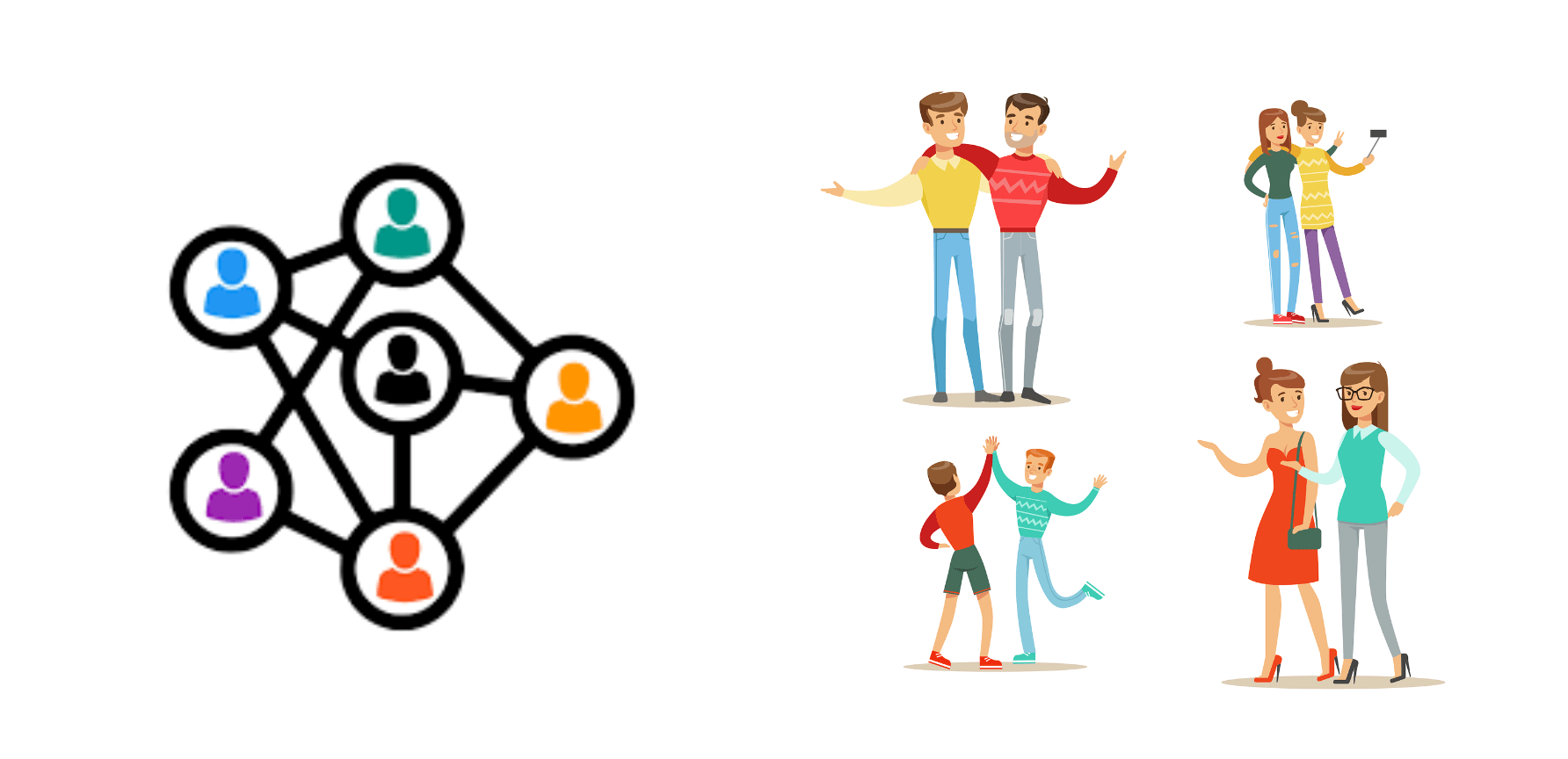 Networking establishes connection. Relationshipping builds bridges and two-way streets with sidewalks and wildflowers! When we relationship (yes, we're using it as a verb), we have