Our Services
We teach leaders to become workplace innovators and champions for diversity, equity, and inclusion through training, team building and coaching.
We help you innovate your talent development and management practices through engagement surveys and analysis, succession planning, organizational value creation, employee assessments and mapping approaches to grow people engagement.
We help organizations and communities understand and create total rewards plans and practices.
We innovate hiring practices to find the right fit and enhance workplace culture and diversity.
We audit and handle all of your Human Resource functions in an innovative way.
The Point Blog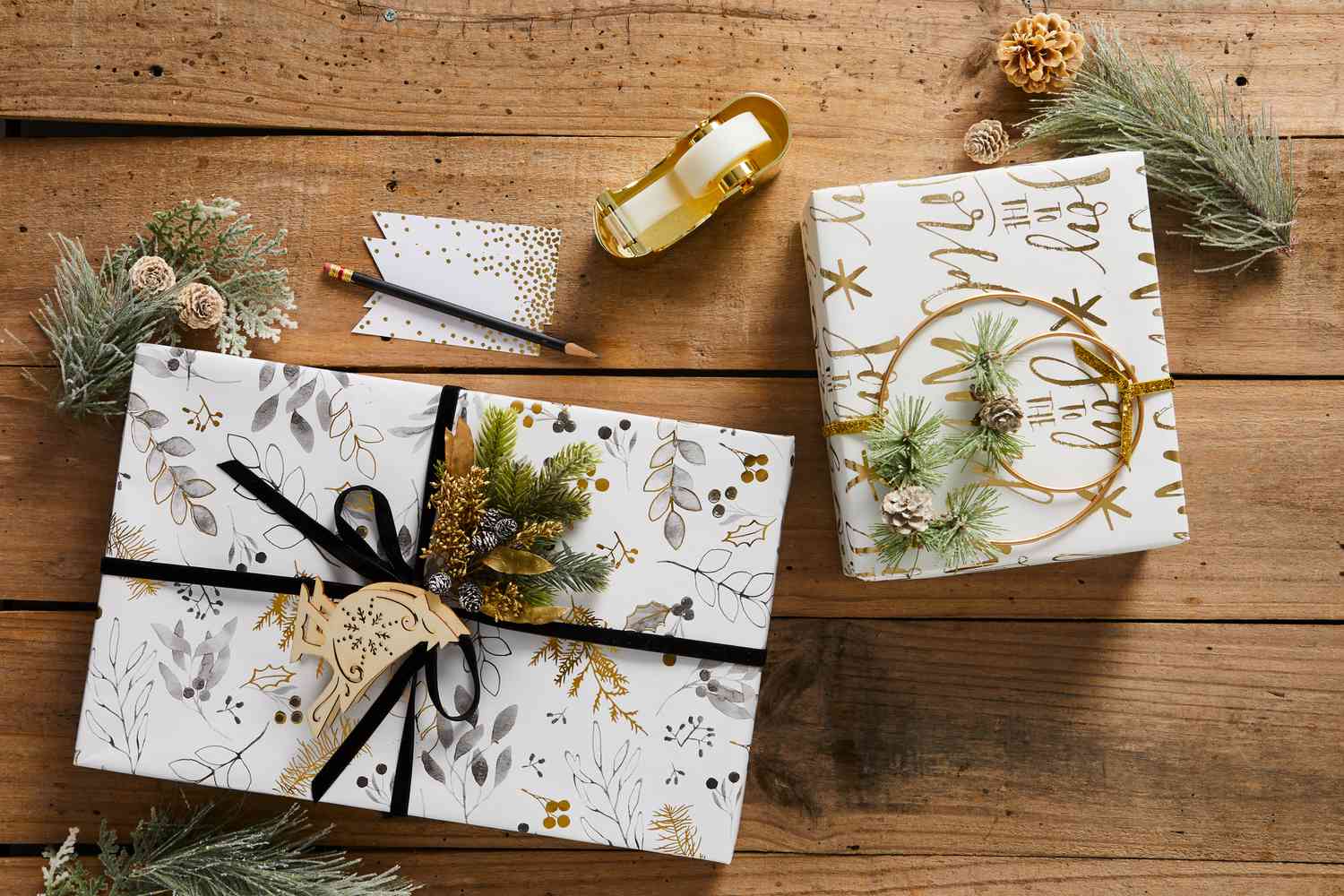 At Horizon Point we are big on giving. We give throughout the year to causes that are near and dear to our hearts, we give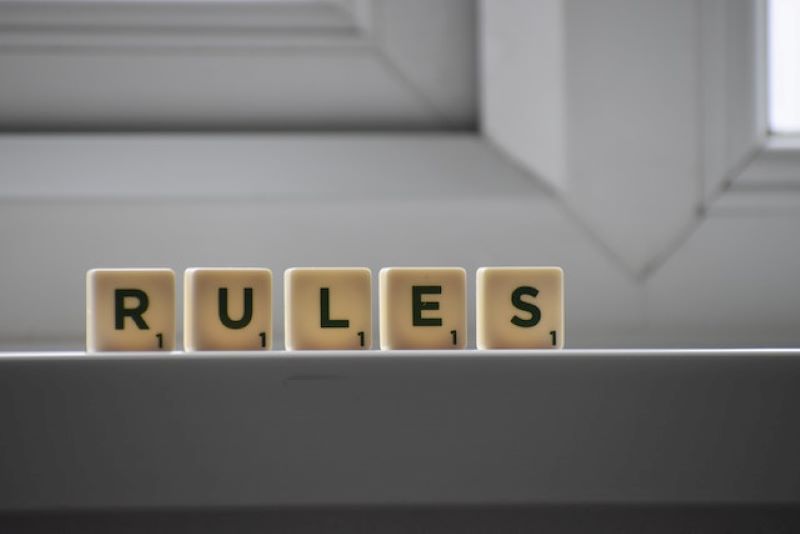 It's Sunday afternoon as I sit at my computer and plan for the week ahead. I've been working from home for almost a decade now.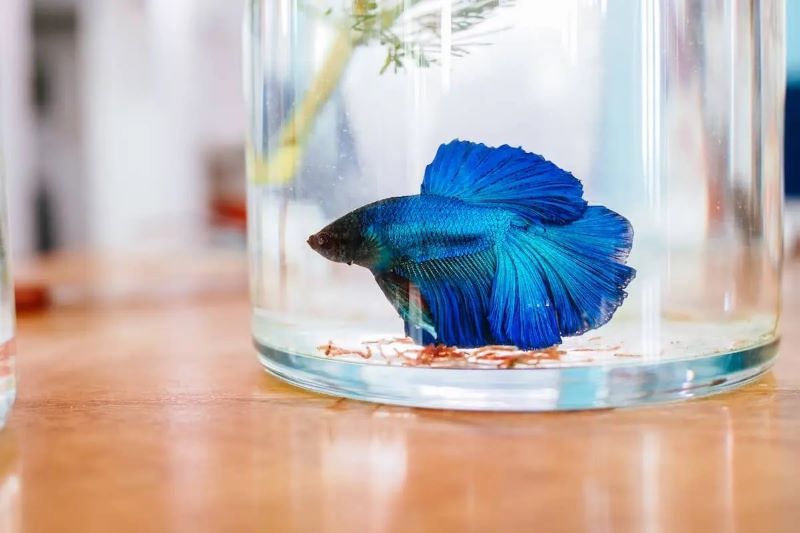 Her name was Ima, Ima Fish. She was a Betta that I got when my son was four months old and I decided being a