Board & Staff Retreat Facilitation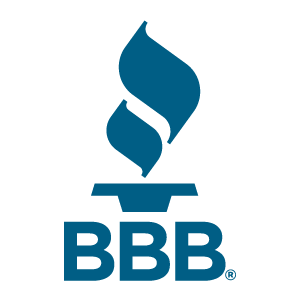 The Better Business Bureau of North Alabama and their membership is committed to integrity, ethical business practices and customer service. Horizon Point Consulting, Inc. worked with the BBB to provide board and staff development training.
Horizon Point facilitated a half-day session with the Board of Directors with an ultimate goal of determining a theme and options for continuing to best serve BBB approved businesses. The workshop was engaging and helped the BBB develop a clear path for the following 3 years. During the session, a review of board service and governance took place.
In addition, HPC facilitated a staff retreat for the Bureau utilizing the DiSC® Workplace Profile. Participants learned about themselves and their co-workers and spent the day engaged in fun activities designed to create a cohesive team. One participant shared the following feedback: You have made our staff better and I feel like we all respect each other and the job we each do in a whole different way.  It is the most cohesive staff I have been around at the BBB.  I appreciate Elizabeth for giving us these opportunities to better our workplace relationship skills.  I really love my job!
Elizabeth Garcia, President/CEO of the BBB of North Alabama shared this about her experience with Horizon Point:
"Taylor did an excellent job with both our board members and staff. Through her presentations and the associated exercises, she enabled both to engage in new ways and think outside of the box to help our organization succeed."