Statewide Career Developer Training
With generous grants provided by Boeing Corporation, the Alabama State Department of Education reached out to Horizon Point Consulting, Inc. to provide customized Career Development Facilitator training to educators across the state of Alabama.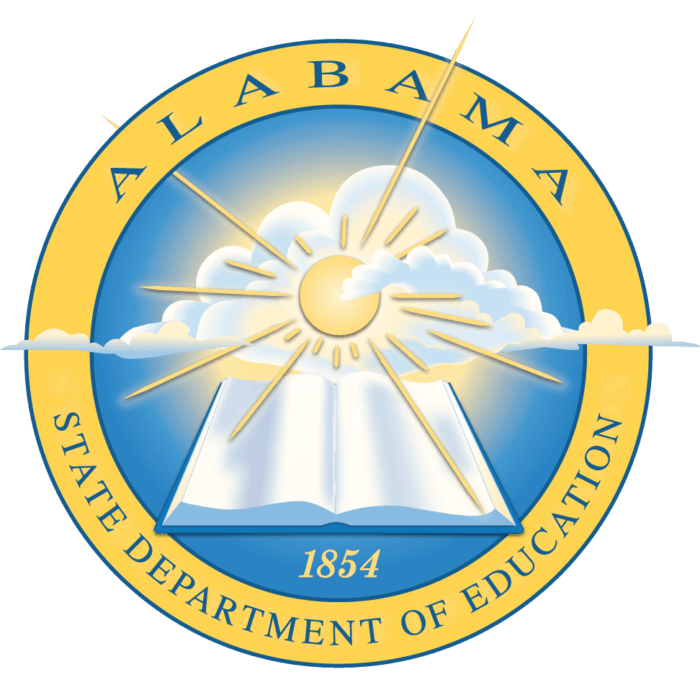 The initial rounds of training focused on Science, Technology, Engineering & Math (STEM) followed by the creation and implementation of the Facilitating Alabama Career Development certification program. The first cohort began in 2015 followed by larger cohorts in 2016 through 2023. The goal of the training was to:
Train and certify all Career Coaches in Alabama through the National Career Development Association's (NCDA) Career Development Facilitator (CDF) training, in order to increase the consistency of delivery and effectiveness of career development interventions in secondary schools and increase awareness of, and interest in, in-demand careers, particularly STEM careers, in Alabama.
Successful training and outcomes and the addition of continuing education and PLU options led to more Career and Technical Education teachers, counselors, and administrators participation. The results of the training were hundreds of certified career development professionals across all levels within Alabama schools.
.
"The Horizon Point team has been instrumental in developing and implementing the Facilitating Alabama Career Development program for Alabama Career Coaches and other Career and Technical Education educators. This program creates reasonable expectations for full time employees while meeting the established outcomes. The Horizon Point team works to keep information relevant by conducting post
course focus groups and maintaining industry relationships."

Mark McGhee, Alabama State Department of Education, Career and Technical Education/Workforce Development