Written by guest blogger: Taylor Simmons, Horizon Point Consulting
Action Planning and Goal Setting are key tools for career success. Stephen Covey's "Circle of Concern vs Circle of Influence" principle is a great way to start the process. In short, we need to focus on our circle of influence (the things in life and career we can control).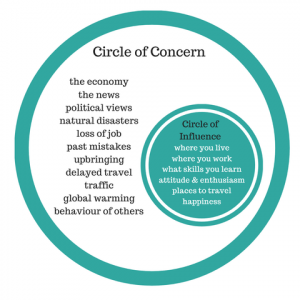 Source: INSITEMIND
One way we can do this is by setting goals and creating an action plan. Goals should be specific, measurable, attainable, relevant and time bound.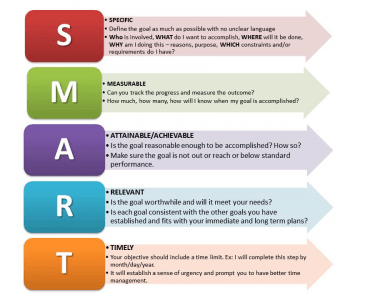 Source: Minute Movement
Check out the Point Blog for more Goal Setting ideas:
Goal Setting Articles from the Point Blog
Develop an Action Plan for yourself with Smartsheet – free download here.