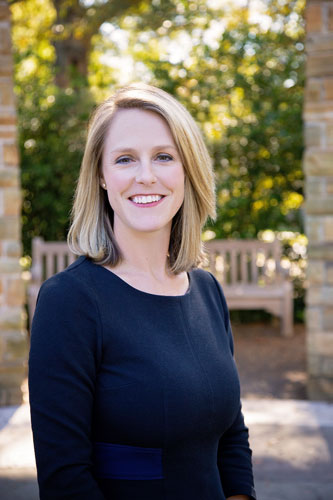 Mary Ila Ward founded Horizon Point Consulting in 2011 with a drive to move the workplace forward through innovative people practices.  With a background in corporate recruiting, economic and workforce development, talent development, and leadership coaching and training, Mary Ila helps employers and communities focus on growth by challenging leaders to push the limits through forward-thinking cultures and practices that are grounded in sound research and science.
A huge believer in work-life integration, she helps organizations realize how they can hire for fit while improving diversity, engage employees by supporting them holistically, and drive home the importance of career and leadership development to communities and organizations.
She's a mom and wife, a runner and a reader.  She lives in Decatur, Alabama, with her crew seen here- husband Drew, son Andrew, daughter Paige, and son Sam.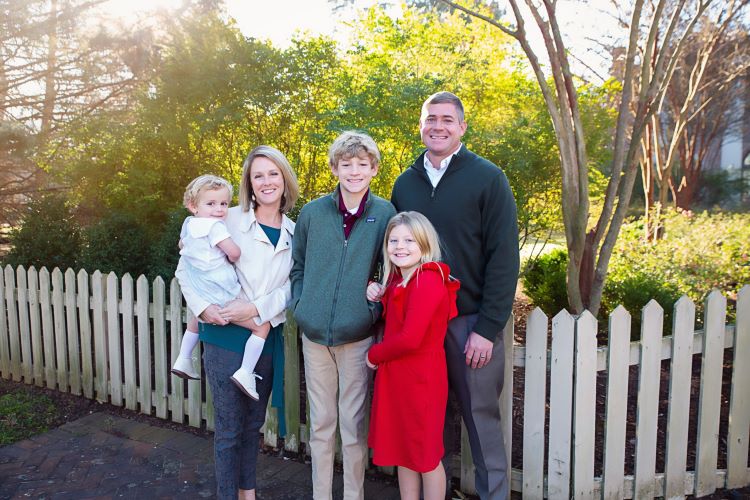 She graduated from The University of Alabama, summa cum laude, with a Bachelor's Degree in Business Management and rounded out a formal education with a Master's in Industrial and Organizational Psychology, where her thesis focused on leadership emergence.
Mary Ila is SHRM-SCP certified, a certified Senior Professional in Human Resources (SPHR), and a Global Career Development Facilitator (GCDF) and Career Development Facilitator (CDF) Instructor.  She was named one of Business Alabama's Movers & Shapers and a Mover & Shaker of the Huntsville/Madison County Chamber in 2022. As a lifelong learner, she engages in speaking and writing on topics that are important to moving human resources, talent development, and leadership development forward. Mary Ila is a graduate of Leadership Greater Huntsville's Flagship Program.