Our Services
We help you innovate your talent management practices through engagement analysis, employee assessments and mapping approaches to grow people engagement.
We teach leaders to become workplace innovators through training, team building and coaching.
We innovate hiring practices to find the right fit and enhance workplace culture and diversity.
The Point Blog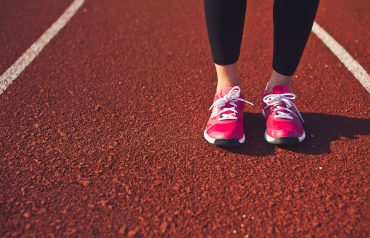 Week 11 Mileage: 35 miles Long Run Distance:  15 miles This week (tomorrow) we drop down to a 15-mile run for the long run.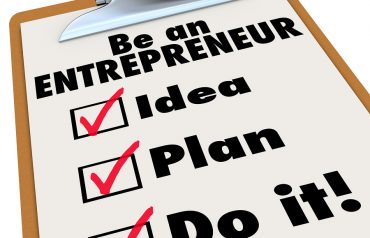 Today's post is a video of founder of Horizon Point Consulting, Inc., Mary Ila Ward, discussing her path to entrepreneurship.  She addresses the following five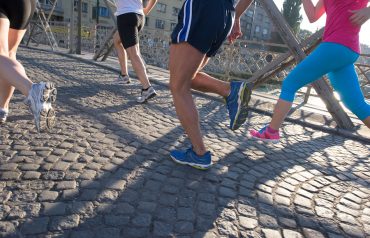 Week 10 Mileage: 47 miles Long Run Distance:  20 miles Shalane Flanagan, who was the top American marathon finisher in Rio (6th overall),  almost didn't