Career Development Facilitator Training
Virtual, Affordable, NCDA Approved
CDF Virtual Training
Classes start every month
$ 1,100
8-12 Weeks
NCDA-approved instructors
No need to travel
Self-paced and instructor led learning in a virtual format
Customized Training Options
Customized for You
We are committed to customizing the delivery of the training in order to meet your needs all while maintaining the integrity and quality of the program.
We can provide the training to:
Individuals
Groups (inquire about discounted group rates)
Virtually delivered
Delivered in person
Hybrid virtual and in-person delivery
See our case studies below that illustrate how we customize the program for groups.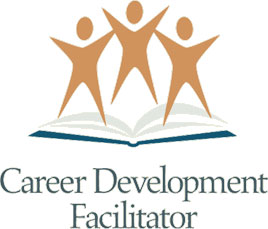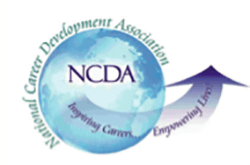 Career Development Facilitator (CDF) Training provides career development practitioners working in a variety of settings with the skills and knowledge to successfully deliver career services. Trained professionals may work in:
K-12 school systems

College Career Centers

Community and State Agencies

Private Business and Industry

Workforce Development Organizations
Developed by the National Career Development Association (NCDA), The CDF curriculum is 120 hours of training that certifies career development practitioners in 12 competency areas. The training is also a component of Global Career Development (GCDF) credentialing.
Register
INQUIRE IF GROUP TRAINING IS NEEDED: If you are planning to enroll a group, please contact us to create a customized plan for delivery to meet your needs. Discounts are available for groups of more than 5. 
Resources for CDFs
Our Resources for CDFs is a great tool for Career Development Professionals. This resource library includes Resumes 101 and both of our Beyond WorkTM Workbooks. Everything you need to help your students and clients prepare for their next step!