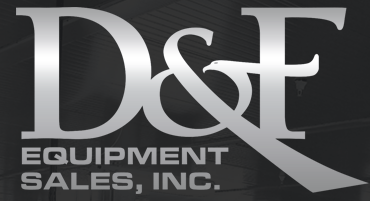 D&F Equipment is a growing engineered solutions company for the food processing industry.  With a desire to develop its leadership team through an innovative approach, the company collaborated with Horizon Point Consulting, Inc. to deliver a 2 ½ day leadership retreat in Huntsville, Alabama.
The retreat was designed to strengthen leadership skills and celebrate successes while planning for a prosperous future, all while giving the leadership team the opportunity to spend time together outside of the office.
The training focused on building the following competences:
Self-Awareness

Communication Skills

Motivation Skills

Innovation

Understanding and Application of Social Capital

Servant Leadership

Empowerment

Change Management

Team Dynamics
All components of the workshop were tied to behavioral based interventions that promoted individual and organizational success.  Efforts to foster this included:
DiSC® Management Profile utilized for Understanding Yourself and Others

Formation of company operating values and goals tied to these values

A Hack-a-thon tied to driving innovation around organizational priorities

Individual and group action plans and "game plans" to implement on the job tied to the competencies of the training
The result of the training, in addition to learning and building upon the competencies above, is an organization that is posed for the future. The group walked away with ideas and actions to go back to the office ready to tackle work with renewed energy, creative strategies and implementable actions.