This week's post is a special one. Horizon Point is growing again! We are absolutely thrilled to welcome Emily Addison to our team, and Emily is excited to introduce herself to our community of partners, friends, and supporters. Without further ado, let's meet Emily!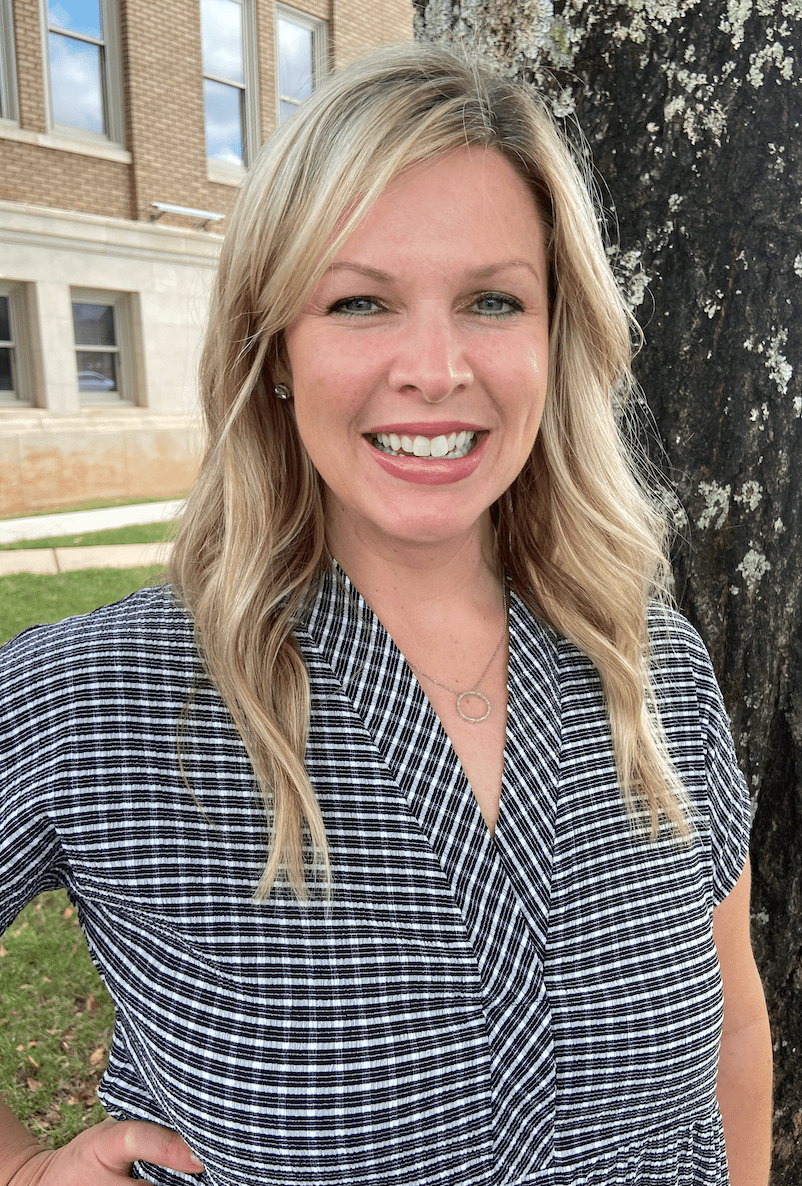 Hi, I'm Emily Addison, and I will be the new Operations Specialist for the Horizon Point Consulting team! I live in Florence, Alabama with my son, Wyatt. I have a degree in Business Administration and a concentration in Human Resource Management from Auburn University. War Eagle!
I am truly grateful to be working with such a passionate group of strong women. I have known Mary Ila since we were young, and have often joked that I would have worked for her in kindergarten. Horizon Point's "people first mindset " is what sets them apart from the rest, and I am honored to serve in my new role.
I am excited to use my degree at Horizon Point and to learn and grow with the company. One of the greatest gifts in my new position is the flexibility to work from home or any other place with a wifi connection. Being a mom is one of my top priorities, and I am fortunate to be able to integrate my work and family life.
I can't wait to see what God has in store for me on this new adventure with Horizon Point and I look forward to meeting some of you in the future! 
Learn more about Emily and Who We Are.