I recently helped a top security government employee with developing a resume. His leadership philosophy centered around supporting his employees (as opposed to the other way around); he believes in empowering subordinates with authority, as opposed to responsibility. His view of leadership embodies serving which is what great leaders do.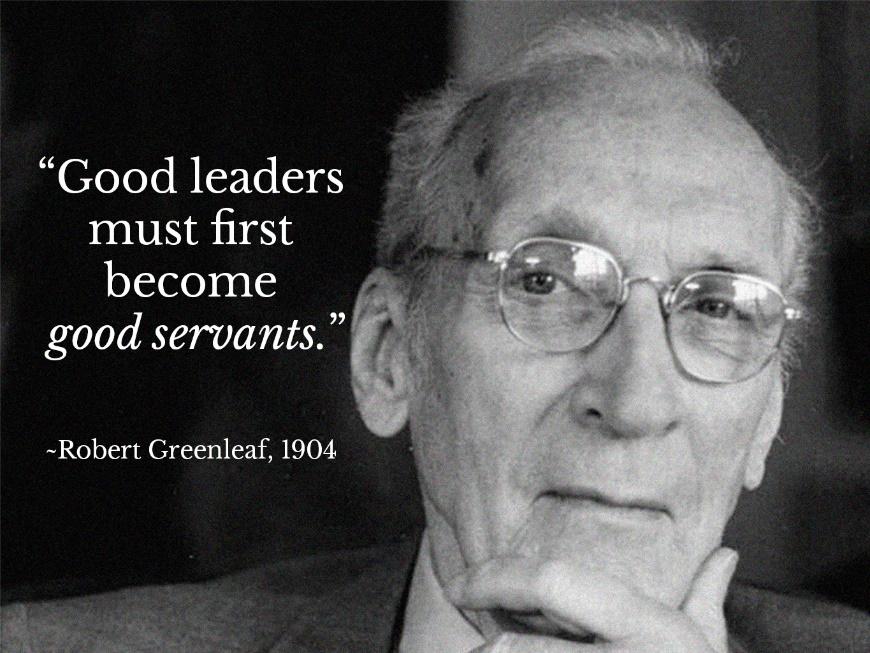 Servant leaders are a revolutionary bunch—they take the traditional power leadership model and turn it completely upside down. This new hierarchy puts the people—or employees, in a business context—at the very top and the leader at the bottom, charged with serving the employees above them. And that's just the way servant leaders like it. – The Art of Servant Leadership, SHRM.org
At HPC, we have a textbook servant leader. Our CEO lives this out daily and truly makes our staff want to be better every day, for our company and our clients.
Here are a few things servant leaders do differently:
Servant Leaders share power.

They consistently put the needs of others first.

They help people develop and perform at their highest level of potential.
Check out 10 Principles of Servant Leadership from Indeed.Com for more insight.
Are you a servant leader? Do you have servant leaders in your life?
If you'd like to learn more about this type of leadership, hit us up at HPC. We love to train & empower servant leaders!