"Not all readers are leaders, but all leaders are readers."  Harry Truman
We always end the year with great book recommendations and these can spark your reading for an upcoming year. But if you're like me, you like to consider what new books might be coming to look out for along with some recommendations from top thinkers and leaders.
Here's who I follow to create my must-read lists:
Reese Witherspoon's Book Picks.  Obviously, famous as the girl-next-door-like, Southern actress, Reese has created quite a platform promoting women's stories on screen and in print.  Her Book Club reiterates the same passion.   A great article about Reese and her passion can be found here from FastCompany, where she was named as one of the most creative people in 2018.
You can see all her picks for 2018 in this post: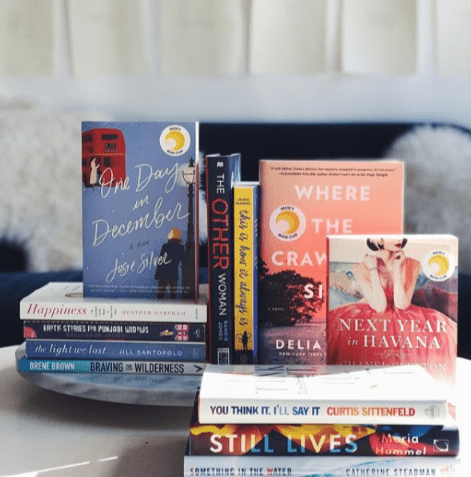 My favorite from her 2018 was Where the Crawdads Sing.
Her January pick to kick off 2019 is The Library Book. So far, I'm enjoying this historical non-fiction book.
Her list is a cross-section of fiction and nonfiction. It isn't a list of chick-lit.   
You can follow the list on Instagram at reesesbookclubxhellosunshine.
Adam Grant's Picks for 2019.  Adam Grant is one of our favorite authors, so who better to recommend what to read that someone you like to read? 
His 19 Top Leadership Books for 2019 can be found here: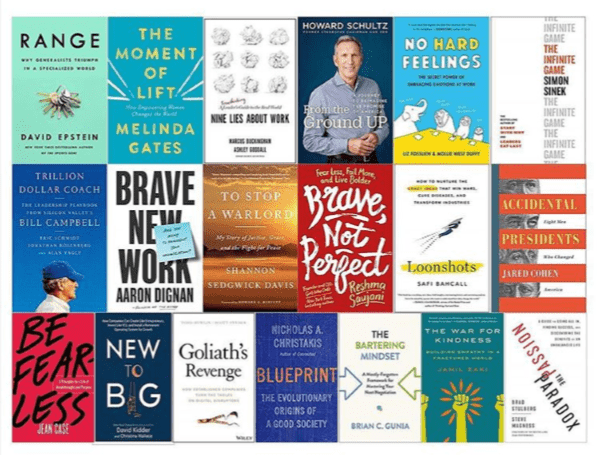 Another suggestion for 2019.  I haven't ever been a connoisseur of books about historical figures, namely American Presidents and their families. But, after finishing Michelle Obama's book Becoming, I am adding books written by and/or about Presidents and their family members to my reading rotation this year.
I consider myself a moderate Republican (self-classified as fiscally conservative, and as a Southerner, what would be seen in my neck of the woods as socially liberal). Most of the time, I consider myself apolitical with too many other things to do and focus on than to worry about politics. However, the growing political discourse in our country has begun to disturb me, and I think a route to help me learn more and reconcile my thoughts is in reading perspectives from both sides of the aisle.
Up next, I think I'll pick up a book by a Bush.  Some options are:
Sisters First: Stories from Our Wild and Wonderful Life
Then I think I'll travel back to some of our founding fathers:
Jefferson: Architect of American Liberty
"How can any man judge unless his mind has been opened and enlarged by reading?"
What are you reading in 2019?