Here's to Senior Year!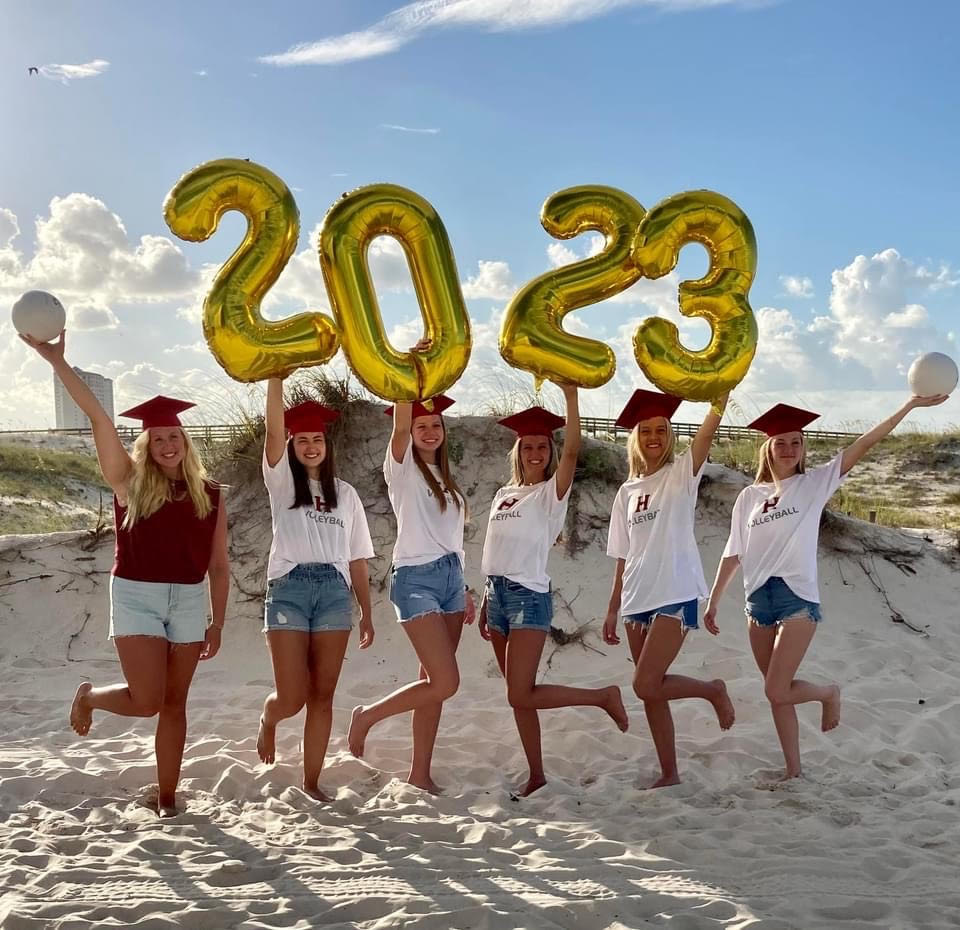 My daughter is returning home from a surprise senior volleyball girls' beach trip today, and I'm realizing these are the last days of her final summer as a high school student. A new school year is quickly approaching, and I am trying to wrap my brain around the fact that she will be leaving the nest soon. The days are long, but the years are short has never hit home like it does now. Revisit this post by our Founder to learn more about College Prep for Seniors.
Here is a collection of blog posts and articles I've saved over the past year or so to help me prepare for this year. I hope it helps you too:
Finally, a dear friend gave me a gift that will help me through this year. Starting 31 Prayers for My Daughter now.
Did you know we offer an assessment and coaching session for students who need direction? Reach out to us at HPC for more information.