Guest blog written by: Lorrie Howard, Horizon Point Consulting 
A recent conversation with my eight-year old son made me realize just how early in life we begin to compare ourselves to others and try to adjust who we are to fit in with those around us.
As we continue to explore authenticity, and specifically being true to yourself and not comparing yourself to others, I am reminded of this quote.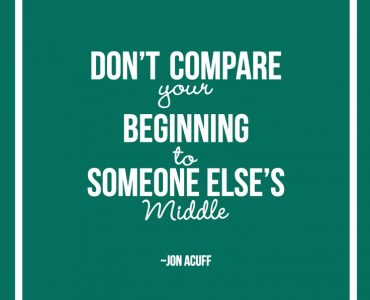 Our journeys are each unique, the paths we take are ours alone.
For a great article about one man's journey to being authentically happy and his three principles for accepting yourself, read Paul Dalton's story.