It's that time again, back to school, back to campus, back to the busyness of fall! As we move to a new season of the year, many of us are also moving to a new phase of life. Assessments can be beneficial at all stages. Here are a few we recommend.
Beginning Middle School: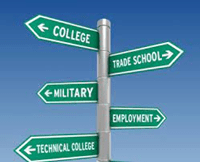 Now's the time for exploration! Middle schoolers typically have access to assessments at school that allows for exploration. Here are a couple of others we recommend:
Career Spotlight videos on YouTube are also great for this age group!
Beginning High School/Starting College: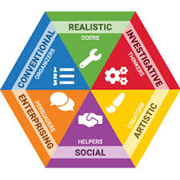 Any Holland-based assessment is ideal for this stage. Holland assessments are interest-based & tie into personality also. At Horizon Point, we utilize the STRONG Interest Inventory. Another assessment we recommend (that is free) is My Next Move. It is a short assessment & a great starting point for finding out about interests and potential career fields.
Informational interviews and/or job shadows are also great for this stage!
Mid-Career Change: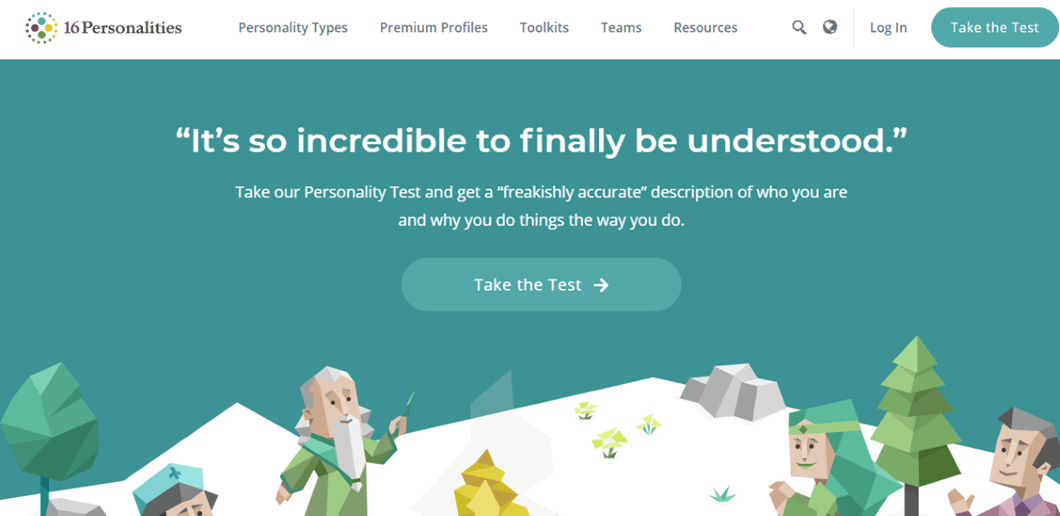 16 Personalities – This assessment is also free & provides your MBTI (personality type). I don't typically recommend personality assessments for high schoolers since personality can change a bit as we move into adulthood. This assessment offers insight into personality, ideal work environments & more.
Did you know we offer assessments & coaching packages at Horizon Point? Contact us today to learn more  – info@horizonpointconsulting.com or tbs@horizonpointconsulting.com.